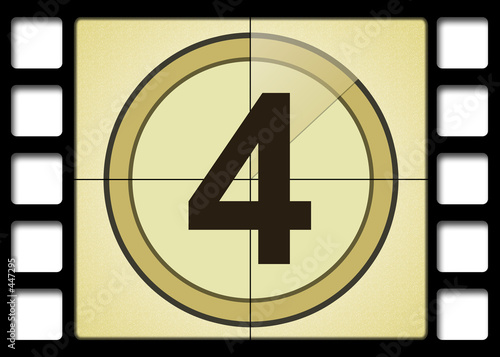 Here's the lowdown on Issue 4 for all of you...
We have a top secret project in mind which will again link up poets, writers and illustrators to form what we hope will be a unique and stand alone magazine.
It will be commission based (this will make more sense when we explain the project properly) so every poem and picture will be original for the issue.
If you want to get involved please send us some examples of your writing, drawing, songs, poems, pictures and we will add you to our contributors mailing list.
In early August we will be sending out an email to all our contributors and potential contributors with the detail of the grand plan, with the hope to go to press in early October.
So to make sure you don't miss out on issue 4 - get in touch now! We love to read everything that is sent in and will personally reply to all your emails as soon as we can!